On June 29, 2023, CODA lectured at the "Coaching Program for Creators and Managers of SMEs in the Music Sector," a coaching program on copyright awareness organized by the World Intellectual Property Organization (WIPO) and supported by the Agency for Cultural Affairs.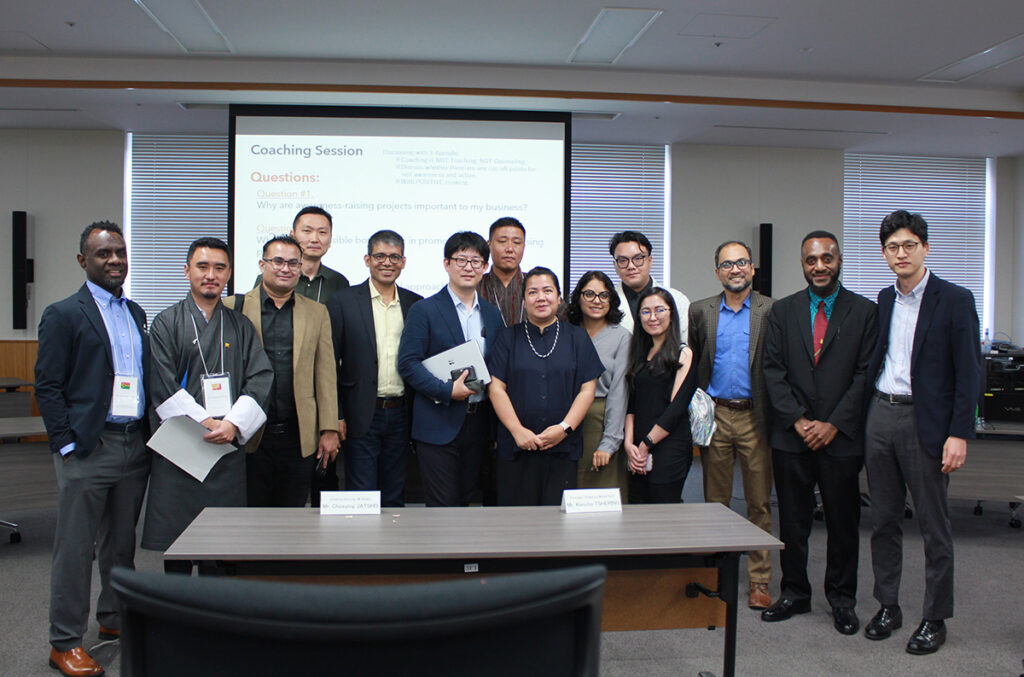 WIPO, a specialized agency of the United Nations, offers a number of programs to support emerging countries in the Asia-Pacific region in promoting copyright awareness and supporting the growth of content businesses premised on the copyright system.
This time, from June 28 to 30, a program was held in Japan with the cooperation of the Agency for Cultural Affairs to provide a forum for exchange of opinions with related businesses and organizations in Japan for start-up music companies from Bangladesh, Bhutan, Malaysia, Mongolia, Nepal, the Philippines, and Vietnam who were invited to Japan.
At the request of the Agency for Cultural Affairs, CODA Director of Project Management Yuguchi participated and gave a lecture to 12 people involved in music distribution companies, record companies, promotion companies, etc. from participating countries. The lecture began with an explanation of CODA's various projects, including anti-piracy measures, as well as the changing media environment in the digital society. He then touched on the importance of copyright education for young people, and introduced the "Digital Etiquette for Teenagers," a PBL-type educational program that CODA is promoting as an educational awareness project.
At the end of the lecture, a discussion took place,
"As content holders, the issues of content protection, distribution, and awareness-raising are common issues that transcend national borders."
"We can translate awareness-raising content into the languages of each country and share examples from other countries. Lateral collaboration is important."
"Despite language barriers, we can make awareness-raising programs more global and effective by using music and an emotional approach."
"The awareness-raising efforts can be a challenging task. It is important to establish our own policies in order to continue our efforts in a positive manner."
The participants actively exchanged opinions on these issues.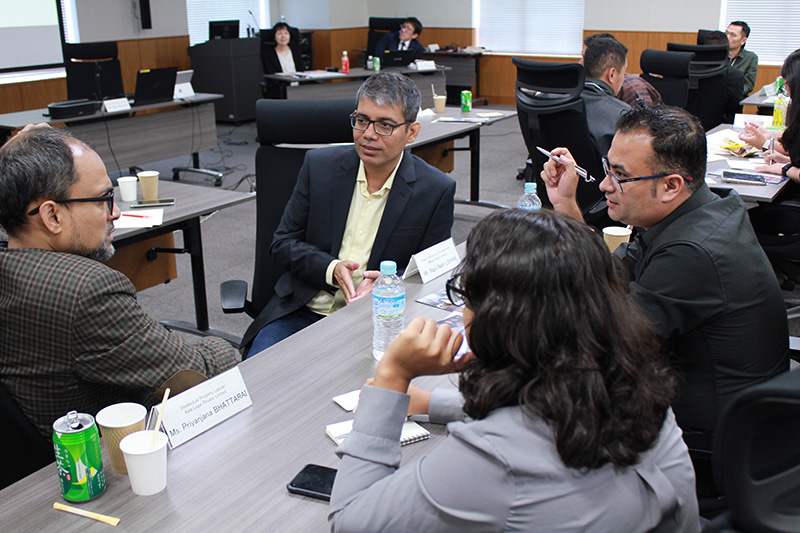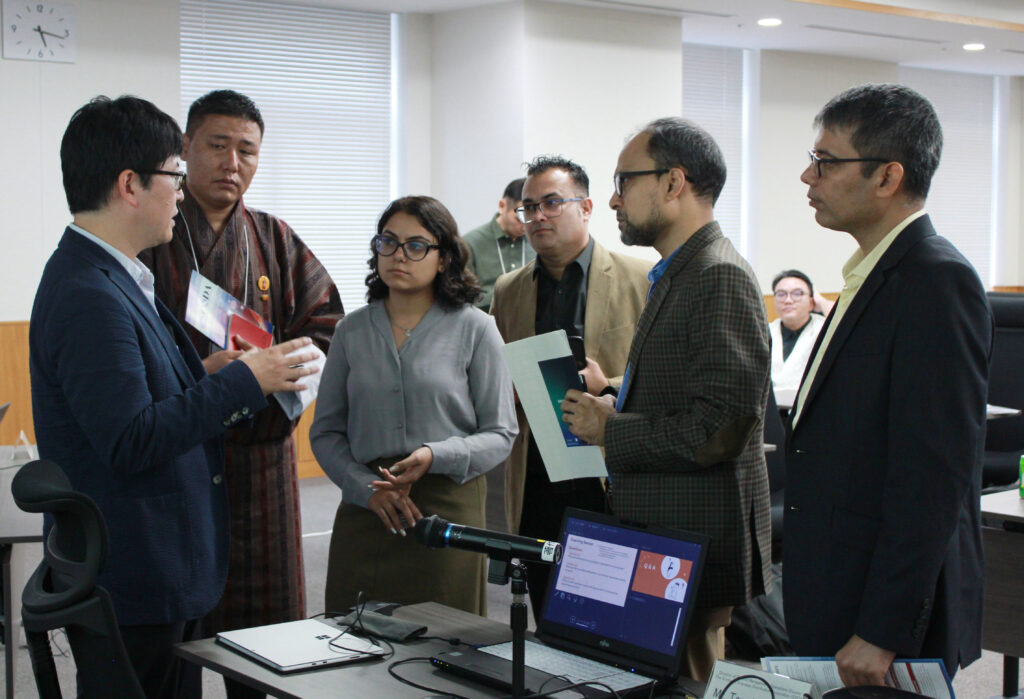 CODA's "Digital Etiquette for Teenagers" is an educational program aimed at teens, primarily middle and high school students, to promote an essential understanding of the legitimate distribution of content and piracy. CODA believes that it will become increasingly important for young people, who will play a central role in the digital society that will develop further in the future, to think, understand, and act proactively to "make content protection their own business.
At this event, we received great interest in "Teenage Digital Etiquette" from startup companies in the Asia-Pacific region. It was a very valuable opportunity to reaffirm the importance of education for young people on a global level, and to gain information from content holders from various countries on their awareness of issues related to intellectual property protection.
(translated by automatic translation system)
ーーーーーーーーーーーーーーー
About CODA
CODA (Content Overseas Distribution Association) was established in 2002 at the call of the Ministry of Economy, Trade and Industry and the Agency for Cultural Affairs to promote the overseas development of Japanese content and take anti-piracy measures. Japan's proud content, including music, movies, anime, broadcast programs, and video games, plays an important role in enhancing the nation's international presence and economic growth. As digital technology becomes more widespread, it is even more significant to protect Japan's content from increasingly artful copyright infringement and promote the content industry's development. CODA contributes to the deterrence and detection of online and other piracy, by sharing knowledge with relevant government agencies, organizations, and companies in Japan and abroad, to engage in direct and indirect anti-piracy measures, as well as public relations activities. Visit https://coda-cj.jp/en/activity/ for more information on CODA's projects.