On August 1, 2023, from the Korea Copyright Overseas promotion Association(COA), Executive Director Itae Choi, Manager, Content Protection and Research Cheska Yoo, visited CODA. Also, from the Ltahub, a Brazilian company that protects intellectual property rights in the Latin American region, CEO Ygor Valerio, Director, Content Protection & Enforcement Edson Taro Nakajima, and Director, Content Protection & Enforcement Felipe Senna, visited CODA.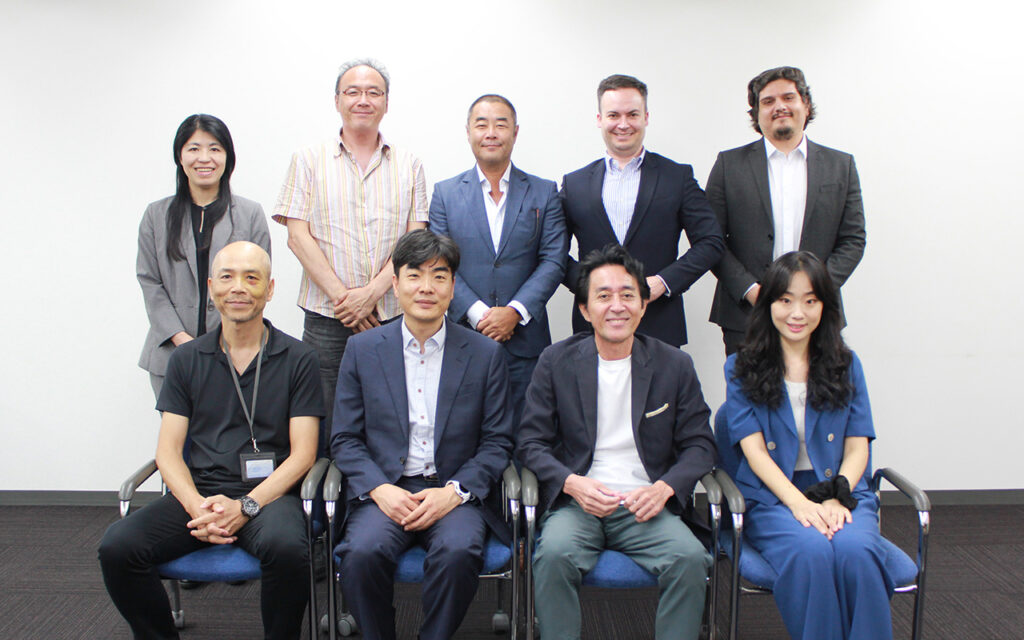 COA is a Korean private association established in March 2017 to promote overseas distribution and copyright protection of Korean works by bringing together content holders representing Hallyu content, including broadcasters, music organizations, Internet businesses, and webtoon production companies. With the support of the Ministry of Culture, Sports and Tourism (MCST), a national administrative agency, and the Korea Copyright Commission (KCC), established under the Korean Copyright Act, various activities are underway to strengthen the protection system for Hallyu content overseas.
CODA and COA signed an MOU in December 2017 for the protection of copyrights of both countries overseas, and have since built a good relationship over the years, sharing information and exchanging opinions.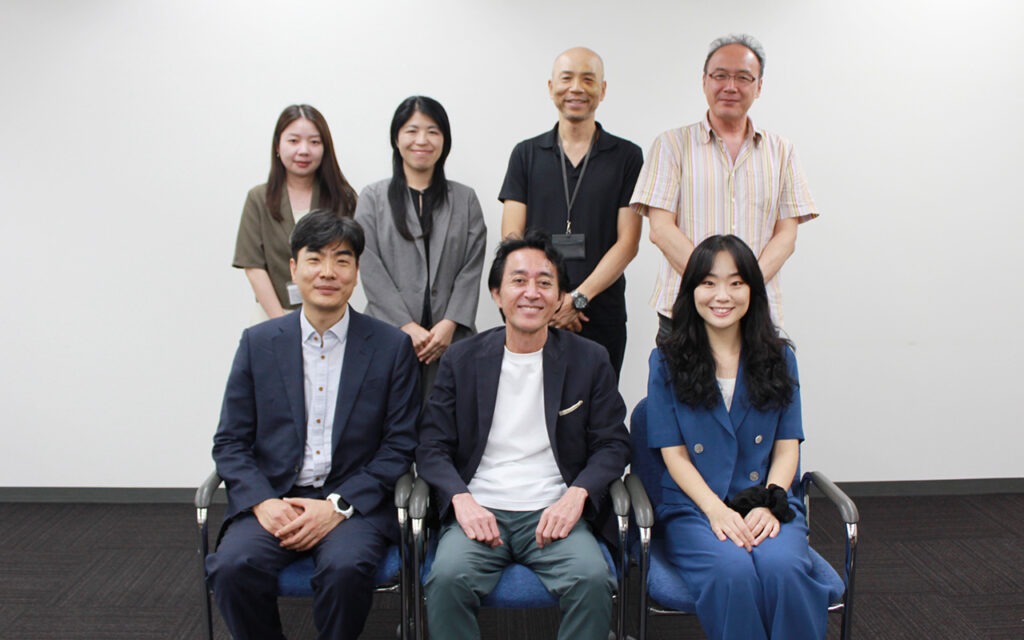 Ltahub is a Brazilian company that assists in the enforcement of rights against infringement, with a mission to protect the intellectual property rights of online content in the Latin American region. As part of the Japanese content protection in the Latin American region based on a commission from CODA, the "Operation Animes", which was conducted in Brazil from February to March 2023 to round up Japanese anime pirate sites, has also produced significant results. It is expected that the cooperation between CODA and Ltahub will continue to advance the protection of Japanese content in the Latin American region.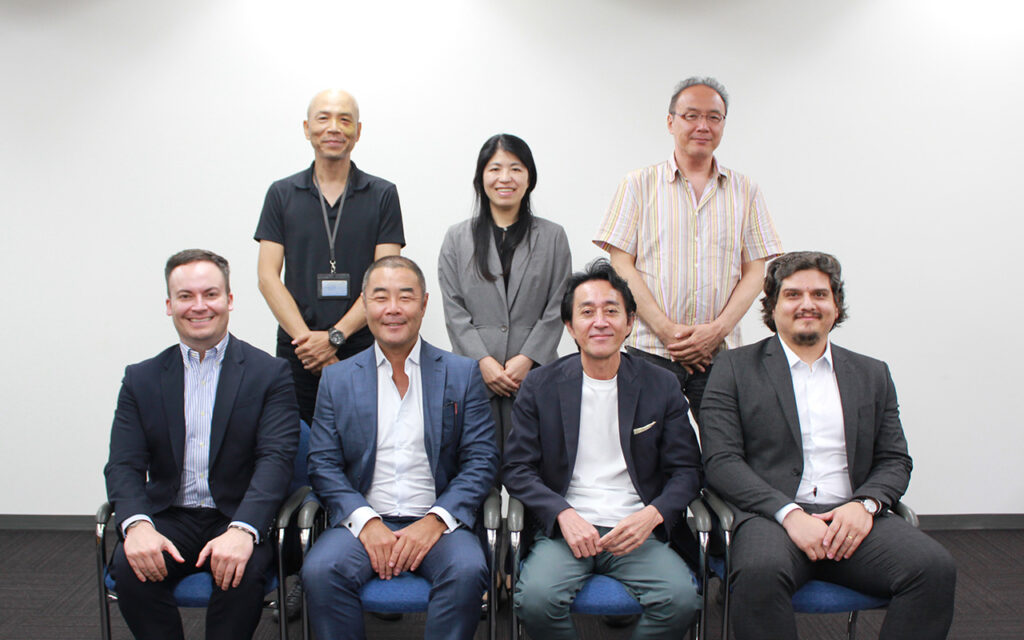 CODA Representative Director Goto and others from CODA participated in the respective meetings with CODA and COA, and CODA and Ltahub to share the latest information and exchange views on ongoing infringement countermeasures in the future.
Relationship-building opportunities were also created at CODA between COA and Ltahub, and later, a working dinner was also held through CODA, COA, and Ltahub all together. It was a very valuable opportunity for international exchange, bringing together association from three countries that share the common goal of copyright protection.
■Reference:36 Japanese anime pirated sites closed due to Brazil's "Operation Animes" all-out crackdown
 https://coda-cj.jp/en/news/289/
■Copyright Overseas promotion Association(COA) Home page
 http://coa4kcontent.or.kr/
■Ltahub Home page
 https://ltahub.com/
(translated by automatic translation system)
ーーーーーーーーーーーーーーー
About CODA
CODA (Content Overseas Distribution Association) was established in 2002 at the call of the Ministry of Economy, Trade and Industry and the Agency for Cultural Affairs to promote the overseas development of Japanese content and take anti-piracy measures. Japan's proud content, including music, movies, anime, broadcast programs, and video games, plays an important role in enhancing the nation's international presence and economic growth. As digital technology becomes more widespread, it is even more significant to protect Japan's content from increasingly artful copyright infringement and promote the content industry's development. CODA contributes to the deterrence and detection of online and other piracy, by sharing knowledge with relevant government agencies, organizations, and companies in Japan and abroad, to engage in direct and indirect anti-piracy measures, as well as public relations activities. Visit https://coda-cj.jp/en/activity/ for more information on CODA's projects.